Enter a new and unique world of greeting cards and books!!!

*These are "photo" greeting cards and
special edition photo books.*

Below is just a preview. All works are marked
"sample" so as not to have them downloaded without
permission.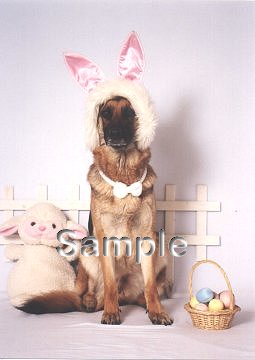 # 71-8
This site is still under construction, please visit again to see the changes!
| GSD Cards | GSD Puppy Cards | Wildlife Cards | Rottweiler Puppy Cards | Rottweiler Cards | Books |


E-Mail me!


Thank you for visiting my site!
Site was updated 02/14/00

Copyright © 1999, Geyers Garten Cards and Books
All rights reserved
No graphic may be used from this site
without the express permission of Geyer's Garten Cards and Books
This site was launched 4-27-99